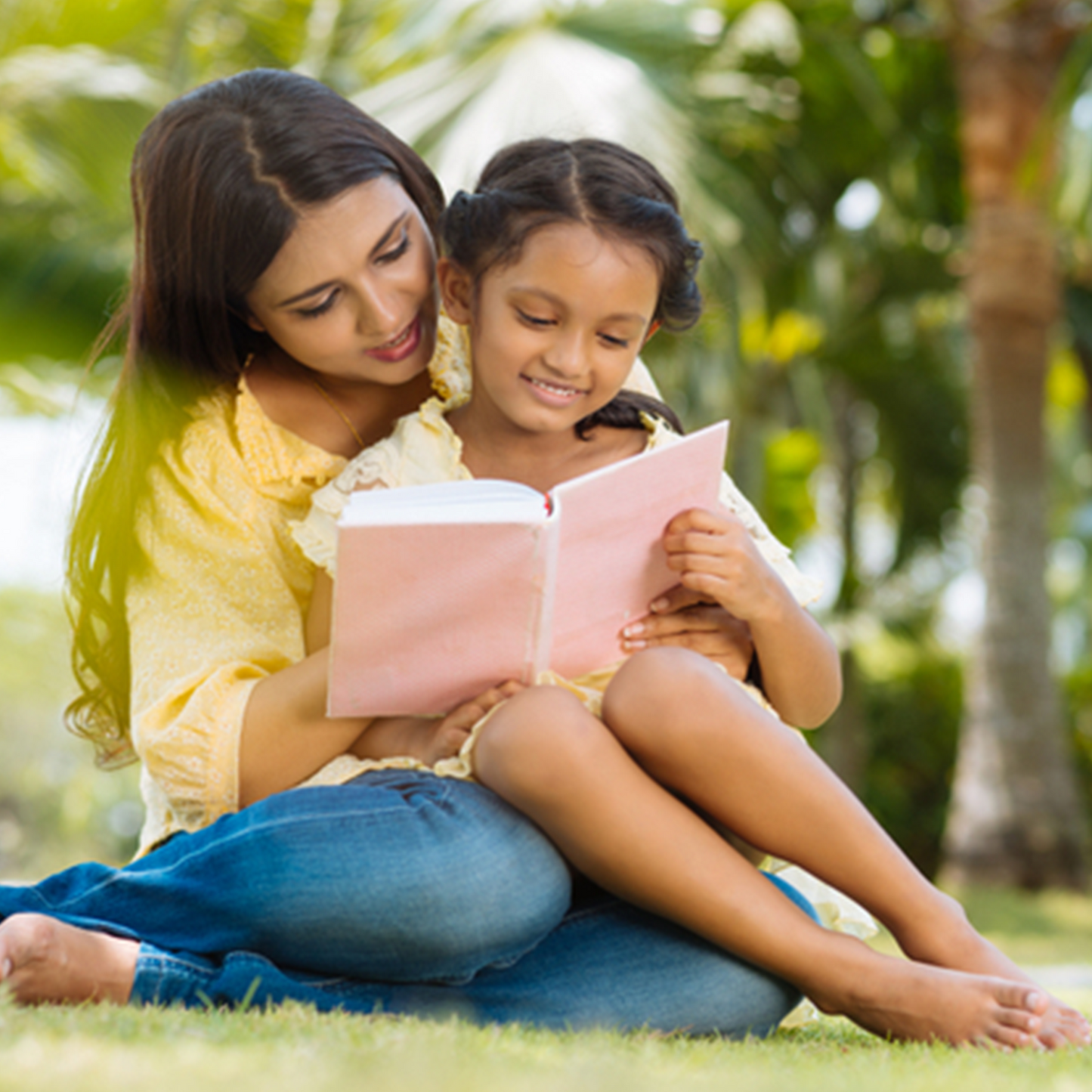 The difficulty to juggle the balance between the work and family life is insane, sometimes the pressure out of it doesn't let you sleep on your bed and other times it tires you so much that you are bound to take a nap on your work desk. And this upgrades to another level when you have lovely kid welcoming you with excitement every day when you return from office. His/her sweet and innocent gesture always makes you think, what if I can come from my work a bit sooner? what if I cancel the meeting this weekend and spend some more time with my kid?
Trust us its not something unusual, it's the thing that most parents think and there's nothing wrong with it. Spending more time with your kid is always so cherishing and blissful,  its like creating the best moments of your life together as a family that we could embrace it forever.
But its not always the quantity of time spent that mostly counts, but the quality of time lived together that matters. According to research, the more quality time spent with your child help in proper relationship building and affects them positively. Its completely fine if you are not able to spend more time with your kids due to work, but if you are spending the qualitatively that there's a problem. Here are a few activities below, that could help you to make the most out of your time with your kid:
Put your office essential gadgets down-
Yes, you read it right you need to keep your phone away or in silent when you are home. No matter what you do, first things first you need to completely get engrossed in an activity with your kid so he/she does not feels left out or ignored. Give complete attention to your child, play games like carrom, ludo, crossword, etc. or have a meal together, tell a story. In short no matter what you do after office, give complete time to your little one. They make for a great family bonding time.
Yes exactly, go on a parent date with your kid. You and your spouse can take turns spending meaningful time with your child.
Choose a day, ask your child to choose an activity, and the two of you may spend valuable time together. Persuade him/her to speak with you. You will undoubtedly hear a great deal. As parents you would be amazed to know how creative and thoughtful your child is once he/she gets a lovable environment in your company.  
You can catch up on all the things you need to get done while your spouse is spending time with him or her.
With pillows, bedsheets, and whatever else we can get our hands on, make a house, a tent, or anything else.
Playing with your child, whether indoors or outside, is a wonderful way to bond. Teaching him to play football, frisbee, or seven stones might be a good idea.
Plan a day out once in a while –
Go on a field trip or picnic on your weekends or whenever it's suitable for you. And, at least once a year, take a vacation to a new location. Traveling and seeing different locations can be a lot of fun and a terrific opportunity to spend quality time with your family.
Cooking is a fun hobby to do as a family, and it's a fantastic way to spend quality time together. You can either try a new recipe each time or something that is really easy to cook, the prime goal here is to teach your kid something new and engage in creating good family time.